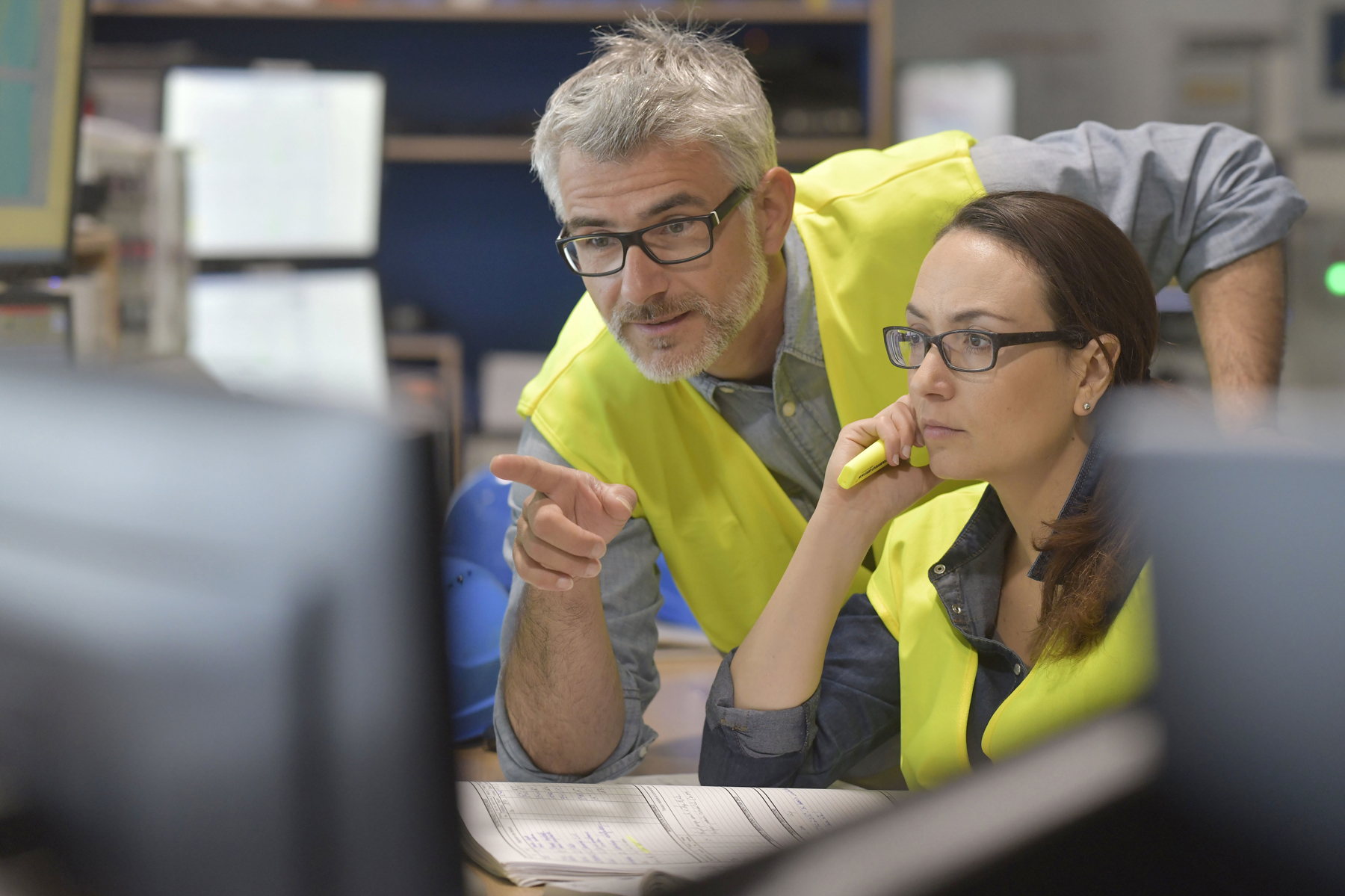 Be Safer
SAFER Services provides critical support for emergency management and pre-crisis planning including operations, engineering, communications, and maintenance. Our dedicated professionals evaluate all pertinent aspects of your organization's infrastructure to determine your ability to respond to an emergency – before a crisis strikes. From small county dispatch centers to large corporate campuses, SAFER Services analyzes work processes to determine what critical infrastructure must be in place to support operational readiness.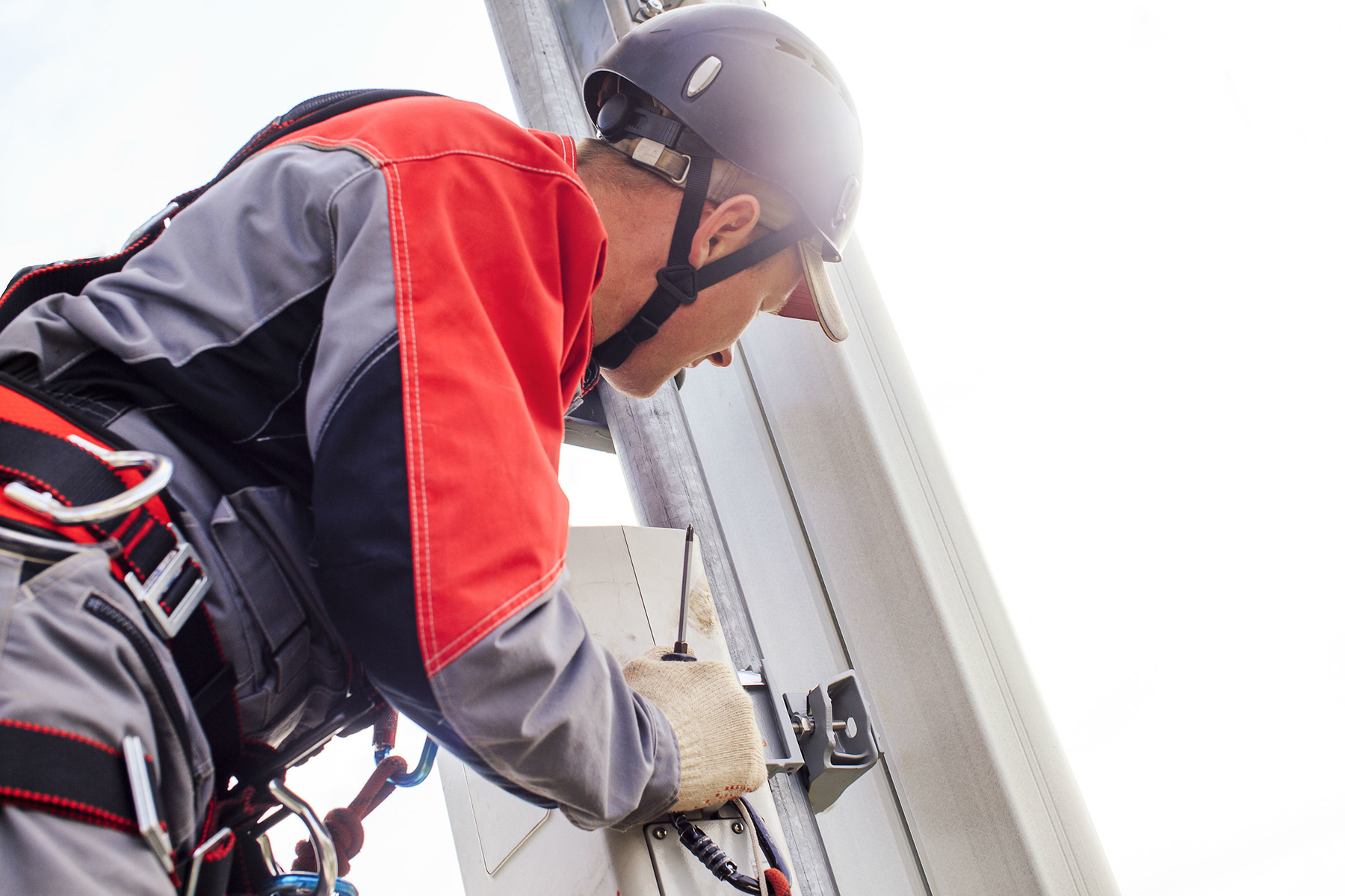 Services
Emergency operations encompasses managing and directing personnel, controlling notification systems, communicating with emergency responders, tracking and reporting emergency events, and performing follow-up close out activities for virtually any emergency response situation. SAFER Services has developed numerous automation techniques to enhance operational efficiency before, during, and after an event. We also assess existing systems and help chart the path forward to implement a readiness strategy, ensuring all systems are available when required.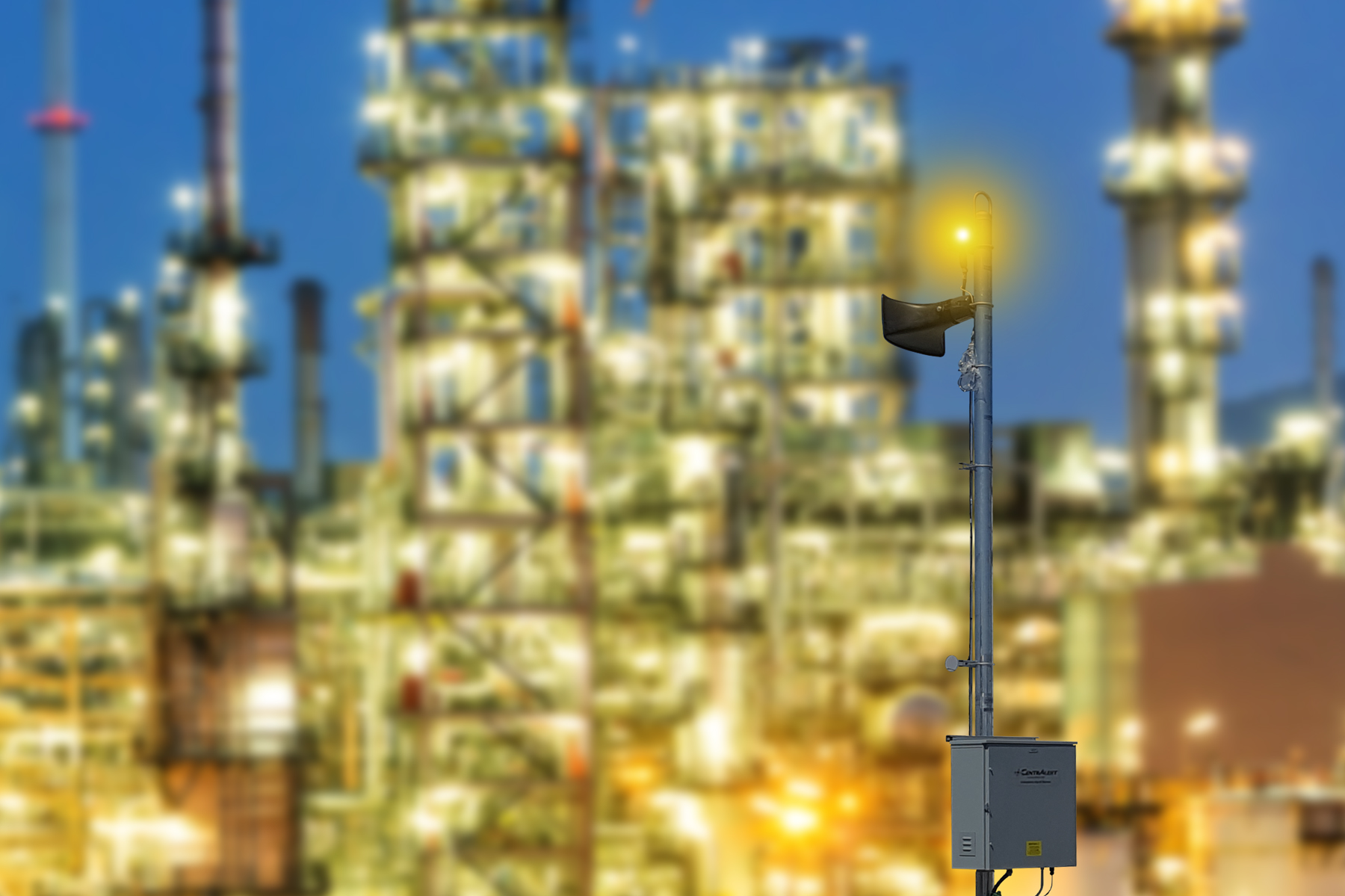 SAFER Services are authorized sellers of Crisis-Driven Alert & Control™ (C-DAC) from CentrAlert®. Whether you need to activate a single device, or alert an entire community, C-DAC makes it easy. With their patent-pending modular design, you can start small and add modules as budget allows or integrate your entire alert and notification process at once. And with their universal interface, operations are simplified via the standardized activation screens. This assures that your communications reach the right people at the right place at the right time.