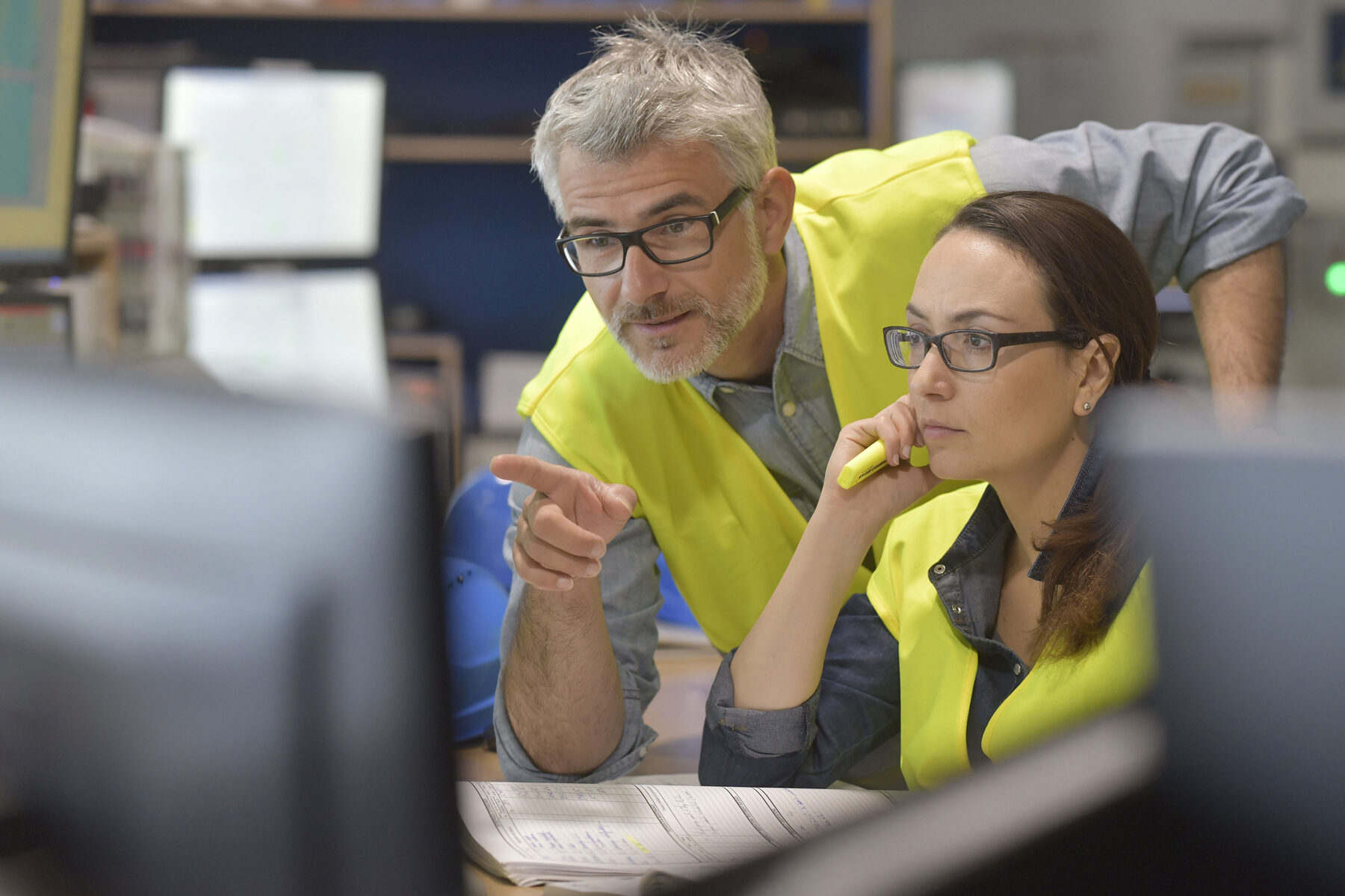 SAFER Services provides critical support for emergency management and pre-crisis planning including operations, engineering, communications, and maintenance. Our dedicated professionals evaluate all pertinent aspects of your organization's infrastructure to determine your ability to respond to an emergency – before a crisis strikes.

From small county dispatch centers to large corporate campuses, SAFER Services analyzes work processes to determine what critical infrastructure must be in place to support operational readiness. Our engineering team designs backup systems to keep work processes flowing and provide automated communication solutions that prepare you to handle alert and notification functions in the event of an emergency. We can assist you in vulnerability assessments, provide critical engineering support, or install one of our automated solutions. SAFER Services is prepared to help you on any level.
In fact, SAFER Services has worked with a wide variety of clients across the Industrial, Commercial, Educational and Governmental sectors with the list below being just a sample.